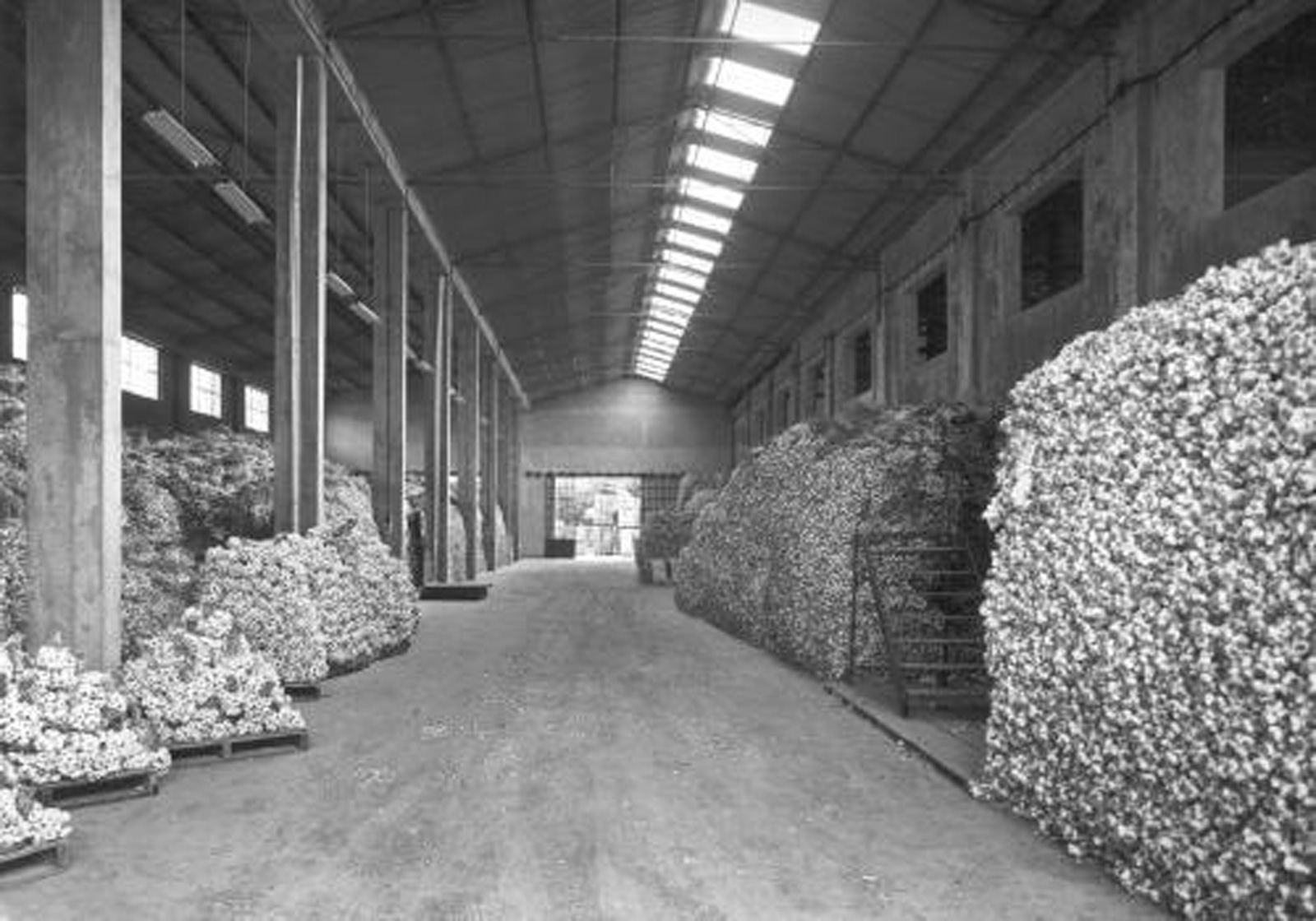 The business activity of the Suriani family began more than a century ago, precisely in 1912, when Enrico Suriani (grandfather of the current company Director Matteo Suriani) opened a trade business in Rovigo, selling local garlic and some other traditional agricultural products of the area.
Thanks to his resourcefulness, Enrico Suriani quickly managed to transform a simple trade business into an organized and structured company, specializing in the production and sale of Rovigo's garlic, and later also of locally-farmed onions and carrots. The business has undergone a further expansion from 1950 onwards, thanks to the business vision of his two sons Marino and Nino Suriani.
Not even the disastrous 1951 flood of the Po river, that caused the flooding of the city of Rovigo and enormous damages to the buildings and agricultural production of the company, managed to stop its commercial development.
In recent years, the Suriani company has established itself on the international market as a leader in the sale of Rovigo's garlic, offered in the most varied packs according to the requests of the destination countries.
In the 60s, Nino Suriani entered into some important sales contracts with US businesses and with the financial administration of Cuba. The Polesine garlic, exported overseas, thus became a symbol of Italy of that time, landing on the tables of American and Cuban citizens as well as on the tables of German, Austrian, French and Belgian citizens.
Back then a significant part of the European production of garlic came from the Province of Rovigo. The Polesine garlic was therefore an extraordinary instrument of economic development for the city of Rovigo, so much so that it was called "white gold".
In the 80s, upon customers' requests for fresh produce throughout the year, Enrico Suriani Junior would add to the traditional Rovigo garlic trade activity – which would normally stop in the spring – an increasingly important business involving import of garlic from other countries.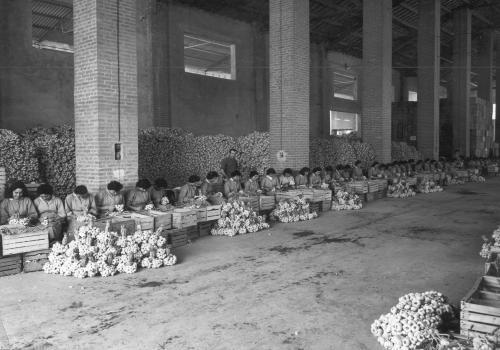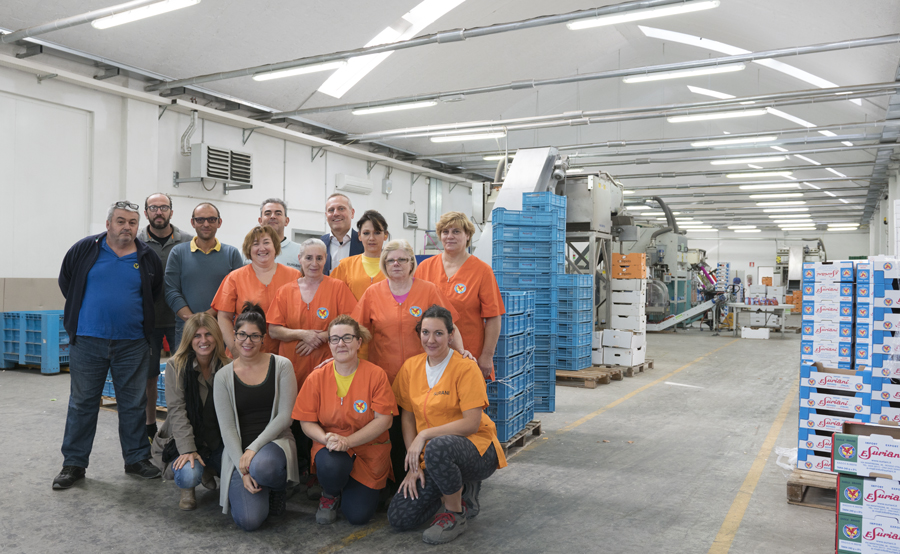 Importing in different periods of the year according to the different production cycles, the company has thus satisfied the requests of its customers throughout the year, providing the best product possible depending on the season.
From the year 2000, Matteo Suriani has been the Director of the company. In view of the rapid development in Italy of Large Organized Distribution, he has embarked on a path of progressive mechanization of the company, today equipped with cutting-edge tools to meet the most diverse needs of its customers.
For these reasons, the Suriani company is nowadays the ideal partner for the large-scale retail trade, since it's able to meet the most varied requests as to the type of products and packaging and to ensure product quality as well as speedy and efficient order processing.