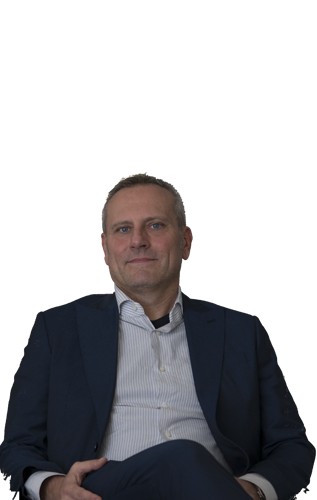 About Us
The Enrico Suriani Srl company has been operating for 4 generations in the production and marketing of Italian garlic and onions for over 100 years of activity…
The Enrico Suriani Srl company has been working for 4 generations in the production and marketing of garlic and onions. It is one of the most historic Italian companies and at the same time one of the most experienced reference points for customers, boasting over 100 years of experience.
Currently the activity consists in the production, marketing and subsequent packaging of garlic, onions, shallots, squash and its main customers are large-scale retailers in Italy and abroad, as well as both Italian and foreign wholesalers.
For this reason, all the company staff is used to the large-scale retail trade and meeting its related needs, regarding both the quality aspects and the documentation and certification aspects of the products, and to offering efficient and fast service.
Especially in the last 10 years, the company has invested in automatic machines that allow it to meet the most varied packaging requirements and at the same time to execute orders with precision and punctuality.
It has also invested in 10 new generation cold storage rooms with a capacity of about 2,000 quintals each, to ensure the best possible quality for the products stored and to guarantee the product to the customer throughout the year.
The electrical energy necessary for the operation of the cold storage rooms is partially produced through a photovoltaic system operating since 2010, placed above the refrigerators themselves, with 113 kW of power.
At the end of a demanding journey in 2012, the company obtained level A in the BRC and IFS certifications, thus succeeding in intensifying trade relations with large-scale European retailers.
Since 2010 the company has been able to increase its range of products by adding garlic with the "PDO of Polesine" certification, since its land is located in the Polesine area.
The body responsible for issuing the certification, called CSQA, verified that the company met all the requirements necessary for the production and packaging of PDO Polesine Garlic in compliance with a strict production discipline.
The company also has the "CHAIN OF CUSTODY" GLOBAL G.A.P. Certification issued by the certifying body CSI in order to package and market products compliant with the GLOBAL G.A.P. standard.
The Company also has the Certification issued by the certifying body CCPB of Bologna for the packaging and marketing of organically farmed products.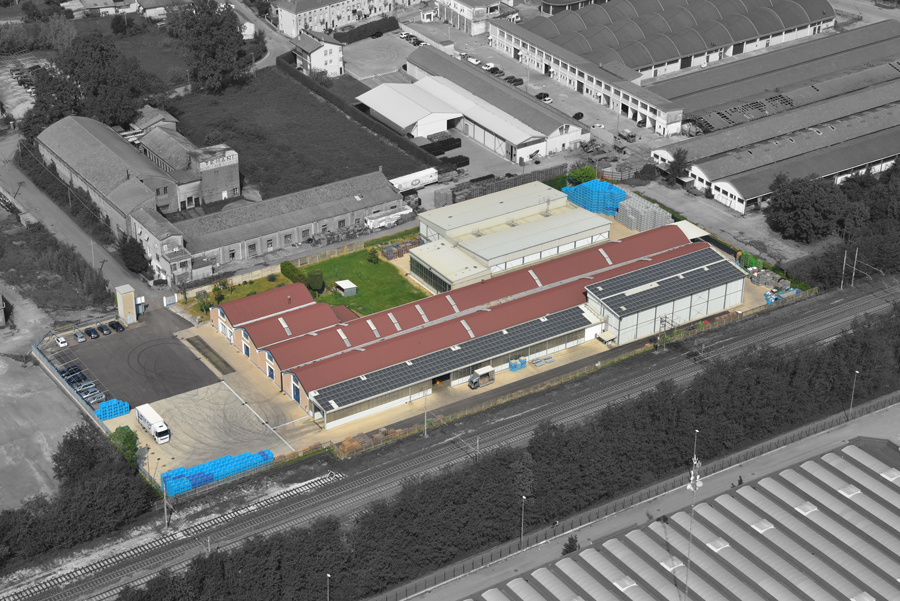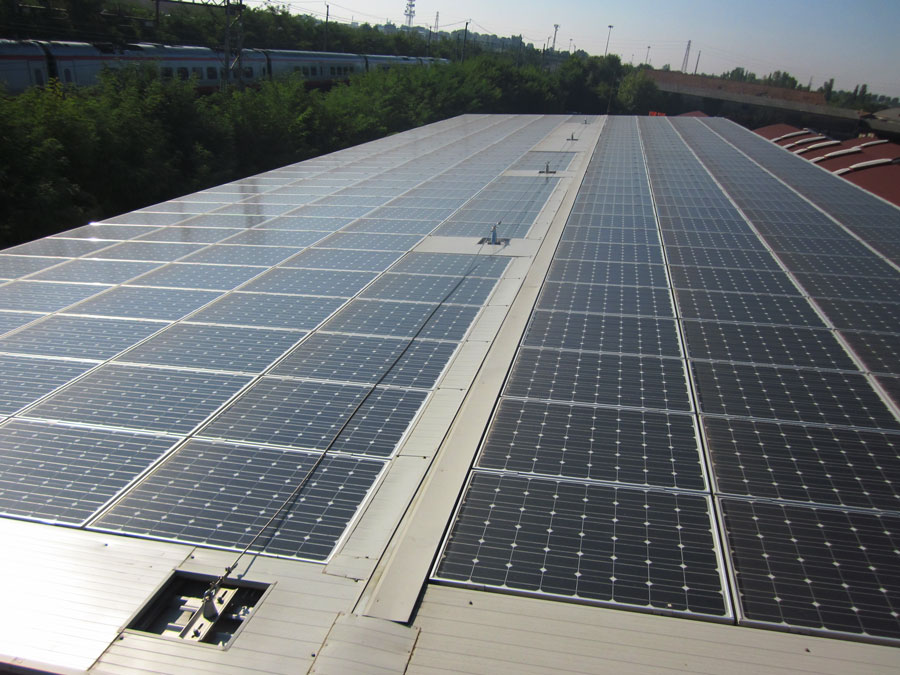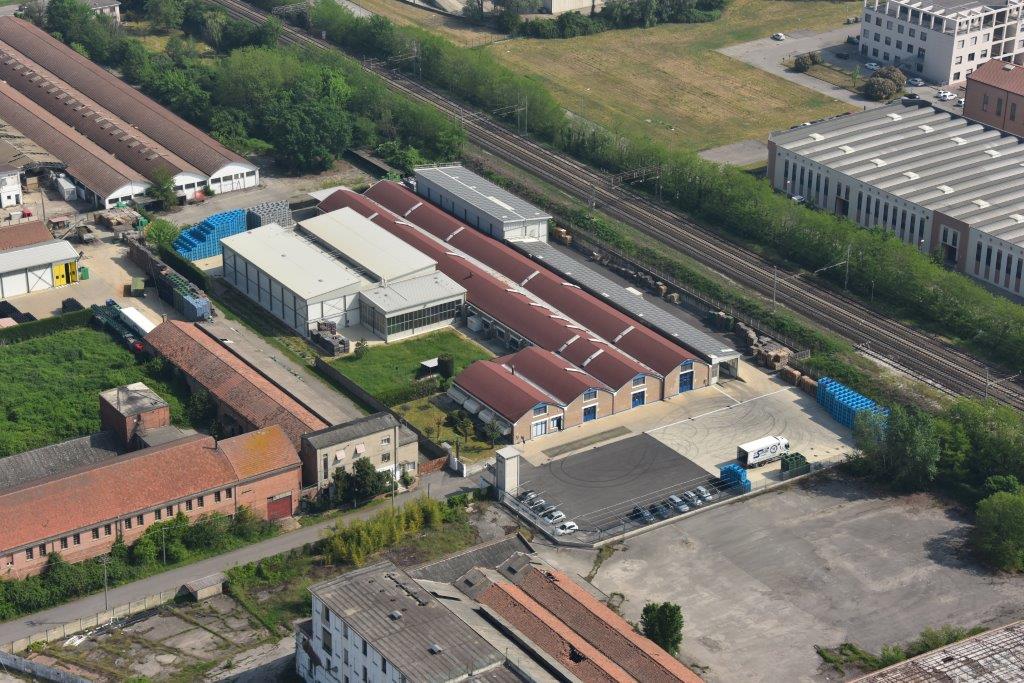 E. Suriani S.r.l.
is the Main Sponsor of Rugby Rovigo Delta